Bennington, Vermont
The Family of Man labs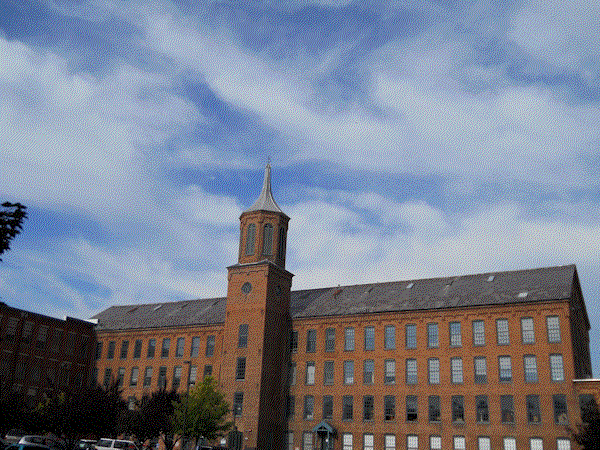 "Usually Abu was in bed by now, after working all night, but today he wanted to stop at the old factory the Family planned on restoring in downtown Bennington, where most of his people would be working. The apprentices and technical staff of Abuís division numbered almost one hundred, as his apprentices chose their own due to the rapid expansion. He could see its red brick walls and tin roof sticking up through the greens, yellows, and reds of the trees that were starting to change colors in the valley below."
Apple cider donuts near Abu Bin Bob's farm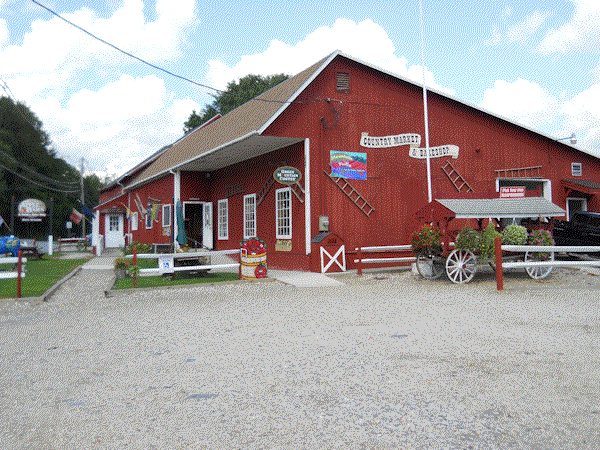 "Abu reached down and patted Sparky, then turned left down the road. Two miles later he stopped at the Red Barn and got himself a couple of apple cider donuts and a coffee from the girl behind the counter. She tossed a treat to Sparky as well, and after it was devoured they continued into town."